Virtual Event
July 10 @ 10:00 am

-

11:30 am

Virtual Event

Cost: $10.00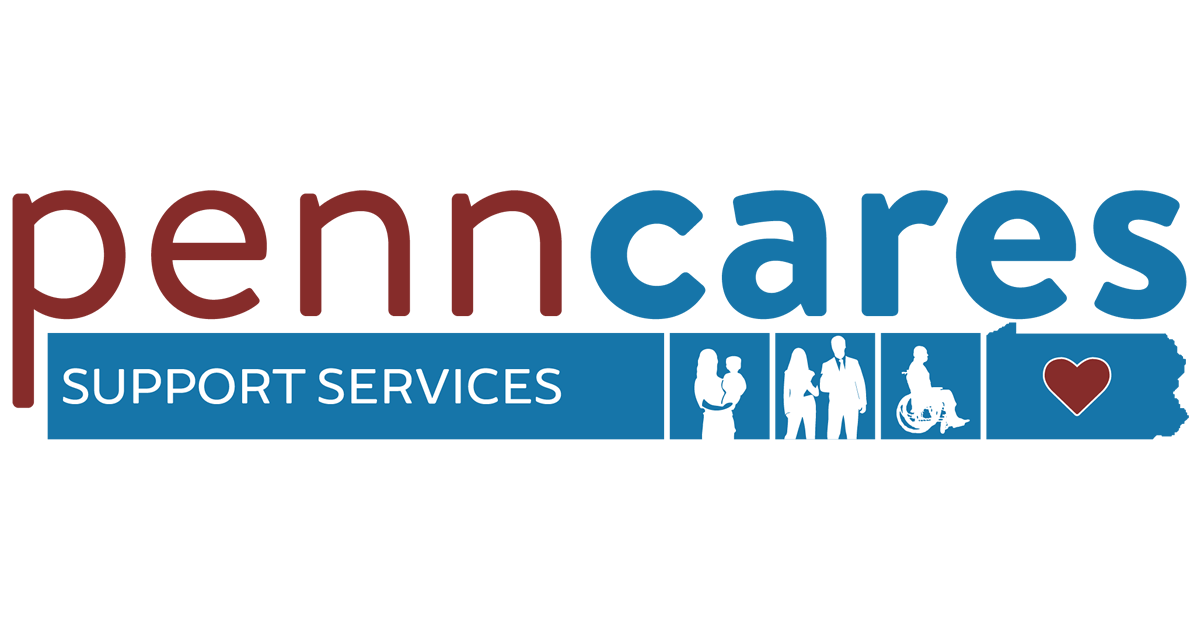 VIA WEBINAR
Preparing Families for Raising Grandchildren from Diverse Generational Lenses – Part I
This program is made possible by a generous grant from the Greater Harrisburg Community Foundation,
a regional foundation of The Foundation for Enhancing Communities
Monday, July 10, 2023
10:00 a.m. – 11:30 a.m.
Cost: $10
1.5 Social Work CEUs Available

*
(Pending Approval)
THE LINK TO THE WEBINAR WILL BE SENT TO YOU WITHIN 48 HOURS AND
ONE DAY BEFORE THE WEBINAR AS A REMINDER. 
(Always check your Spam folder as well for the email to the webinar link)
Description
In Preparing Families for Raising Grandchildren from Diverse Generational Lenses, Part 1, we will discuss the challenges associated with balancing the needs of children while learning to understand new methods and systems. We will tackle tips to better understand the role Covid-19 has played on the mental health of children while learning to establish effective routines to balance the needs of the family. Special focus will be given to recognizing the impact of being a multi-generational family unit and how this can affect outcomes for families. Handouts and resources will be shared.
Objectives
Identify ways Covid-19 has impacted families across diverse areas
Highlight the importance of mental health for others and yourself
Gain key strategies to managing family needs from differing lenses
Learn strategies to re-establish routines and balance life's demand
Facilitator:
Lisa Kennedy is a single parent of 4 adult children and grandmother of 4 as well.  She is a former Foster Parent and an Adoptive Parent.  She's also currently an Elected School Board Director for The School District of the City of York and a Family Peer Support Specialist. Lisa has spent more than 20 plus years supporting,  educating,  and advocating for children and families.  She enjoys growing and learning through the many opportunities afforded her while engaged in workshops/trainings with others. Lisa has had the opportunity to present locally and across the state of PA in various areas such as education, family support, and mental health needs.  She sits on many local,  state and national committees and boards in the aforementioned areas.
CEUs* 
"NASW-PA Chapter is a co-sponsor of this workshop.  1.5 CEUs will be awarded for completion of this course. NASW has been designated as a pre-approved provider of professional continuing education for social workers (Section 47.36), Marriage and Family Therapist (Section 48.36) and Professional Counselors (Section 49.36) by the PA State Board of Social Workers, Marriage & Family Therapists and Professional Counselors."
*If, after registering, you do not receive an email with the link to the webinar, PLEASE email Allison Fisher at trainings@penncares.org or call 717-632-5552 ext. 4100.*
PennCares Cancellation Policy
PennCares Support Services reserves the right to cancel an event due to low enrollment or other circumstances which would make the event non-viable.
PennCares reserves the right to substitute course instructors as necessary.
If PennCares cancels an event, registrants will be offered a full refund.
Postponement: Should circumstances arise that result in the postponement of an event, registrants will have the option to either receive a full refund or transfer registration to the same event at the new, future date.
Substitutions and Transfers: We understand that circumstances may occur to prevent you from attending a training. If you find that you are unable to attend one of PennCares' trainings, you have several options:
Send a substitute: Substitutions are accepted as long as a written request is received. Substitutions may be made without penalty provided the original registrant contacts PennCares at trainings@penncares.org to request this change.
Transfer to another course: Transfers are accepted up to the day of the event as long as a written request is received. In the event the registrant cannot attend a scheduled course for which he or she is enrolled, registration can be transferred to another course.
Refund of monies: Requests for refunds must be made in writing and received by the training refund deadline stated on the training registration form. (See below for cancellation policy).
Registration Cancellation by Participant
Unless specifically stated on registration materials, the deadline to request a refund for your registration is 5 business days before the event.
Registration cancellations requested prior to the deadline will be eligible to receive a refund less a 5% administration fee. *
Cancellations received less than 5 business days before the event will not be eligible for a refund and will be billed for the total cost.
Registered no-shows are not eligible for a refund and will be billed the total cost.
Cancellations will be accepted via e-mail to trainings@penncares.org and must be received by the stated cancellation deadline.
All refund requests must be made by the attendee/payee.
Refund requests must include the name of the attendee, the training date, and payment method.
These above policies apply to all PennCares trainings unless otherwise noted in the corresponding event materials. Please read all individual event information thoroughly.